KR base villa IzuShirahama Resort is a rental villa type inn
In an independent space that minimizes contact with the outside in consideration of the spread of Coronavirus infection
You can enjoy how to spend each season.
The charm of KR base villa IzuShirahama Resort
All rooms have ocean views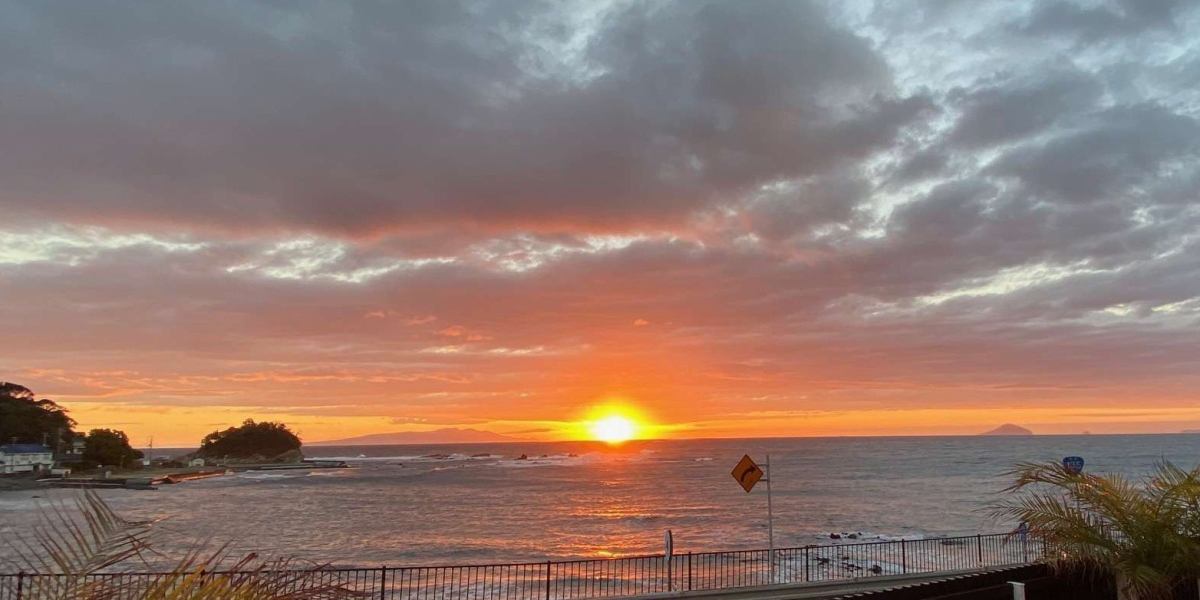 When the weather is nice, you can see Oshima Island, Toshima Island, Niijima Island, Shikine Island, etc. of the Izu Shichito Islands islands from the veranda.
Asahi! The sunset! You can enjoy the starry sky at night.
Shimoda is a place rich in nature.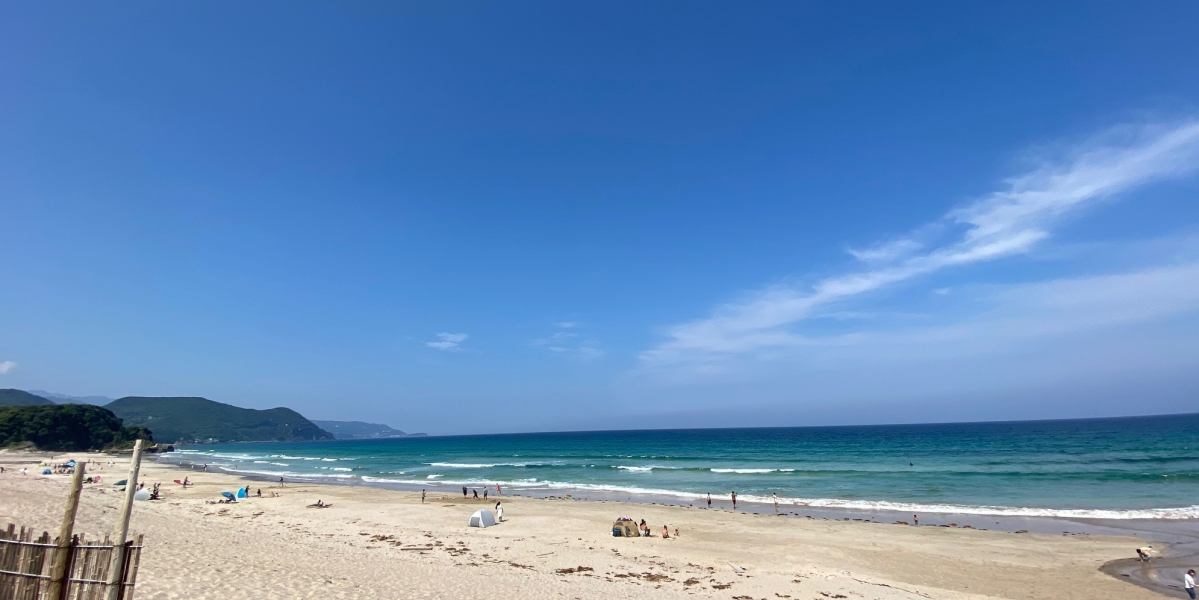 You can enjoy the beautiful sea, magnificent mountains, and various seasonal flowers.
You can spend time alone with your lover, free from the hustle and bustle of the city, or chat with your family and friends while barbecuing.
You can enjoy the scenery of Shimoda on an electrically power assisted bicycle, or kayak from the sea in front of you and feel the sea breeze of Shimoda.
If you get tired of playing a little and go home, you can lie down in a hammock or deck by the pool, relax and heal, and you will get the best feeling of fulfillment of your trip.

It is a great attraction and the real pleasure of the rental villa style that you can greatly expand the production of your stay style.
KR base villa IzuShirahama Resort Unique Equipment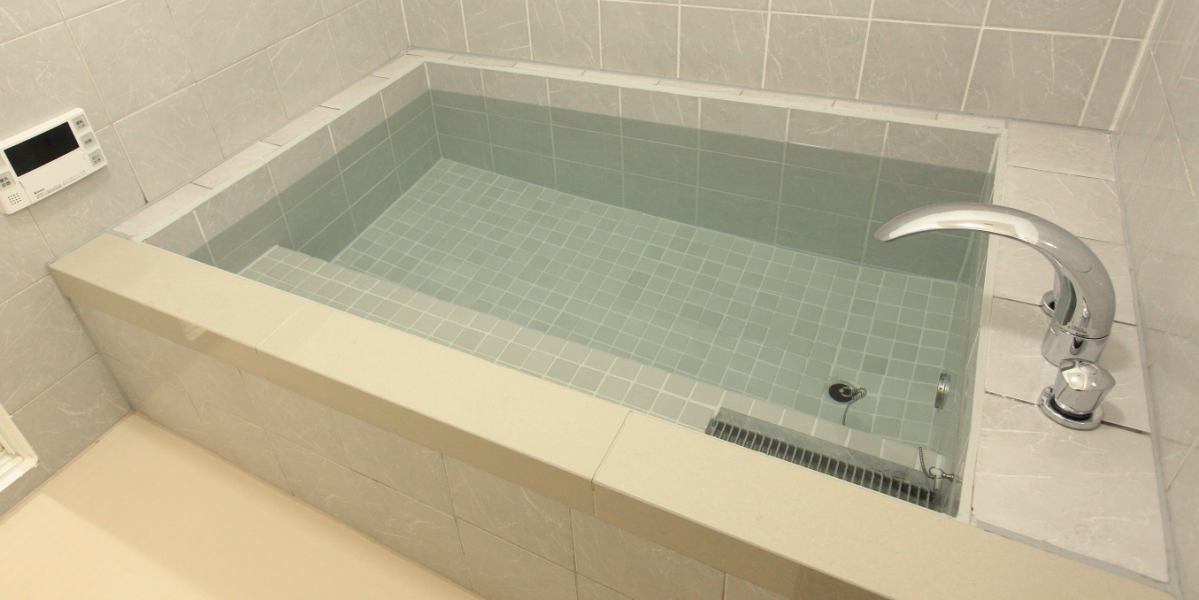 【Hokutolite】
The bath is equipped with Hokutolite with a certificate, which can be expected to have the same effect as Tamagawa Onsen in Akita.
You can relax in the slightly larger bath containing ore.
It warms up to the core of your body, moisturizes your warm and warm skin, and you can enjoy the feeling of spa treatment.
, Please heal the tiredness of the trip.

【Using the PUREGE shower head with 3 functions, you can enjoy a luxurious bath time with moisturizing effect just by soaking. 】
1:"Ultra Fine Bubble", which are smaller than the pores, spread to the corners of the pores, adsorbing sebum and makeup stains and gently washing them away.
2:For those who have suffered from dry skin after taking a bath, it increases the moisture content of the skin and moisturizes the dry skin.
3:It prevents the cold, which is the enemy of beauty, and keeps your body warm even after showering.
 In addition, just pour hot water into the bathtub to make an Ultra Fine Bubble hot bath!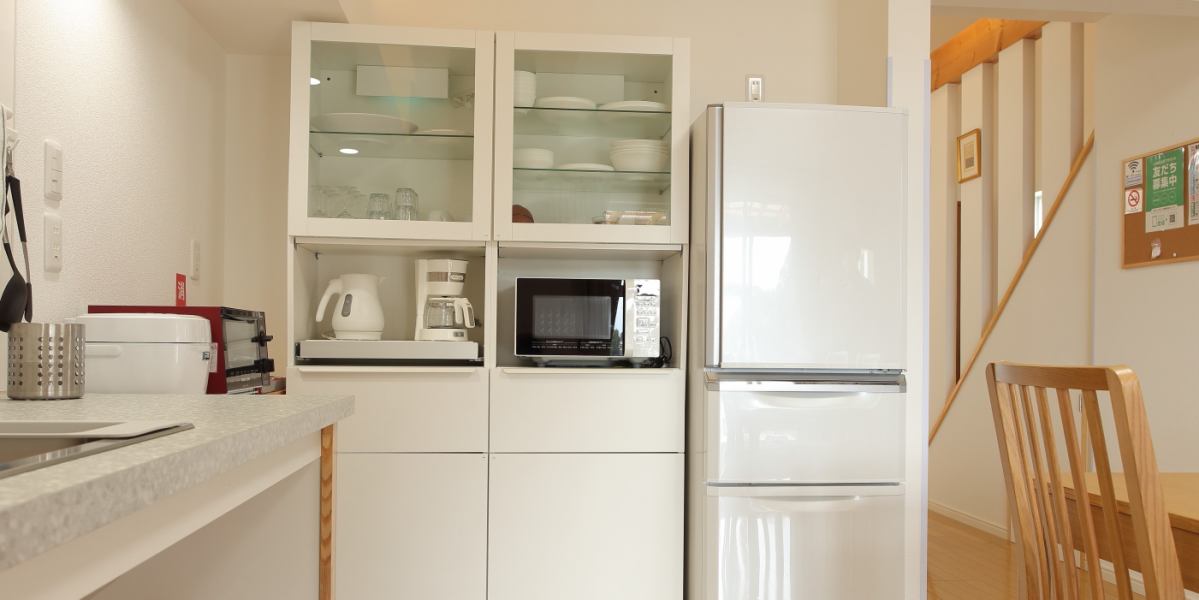 A sterilizing fluorescent lamp is installed in the cupboard of each room, and an antibacterial mist (air purifier disinfectant) is incorporated in the air purifier.
It protects the room from drying and removes airborne bacteria and general bacteria.