At KR Base Villa Izu Shirahama Resort, hospitality to our customers is our top priority.
We provide better service to our customers.
I try to enjoy a sense of privacy.
You can enjoy SUP and kayaking in the sea.
On the terrace of the room, we are fully equipped with facilities for BBQ with friends and friends.
For customers who only want to do BBQ, there is an outdoor BBQ space that you can do empty-handed.
Enjoy a luxurious and relaxing time in the on-site private pool.
Imabari towels are used for bath towels, and products that are particular about raw materials are used for shampoos.
We take care to ensure that all our customers have a comfortable stay.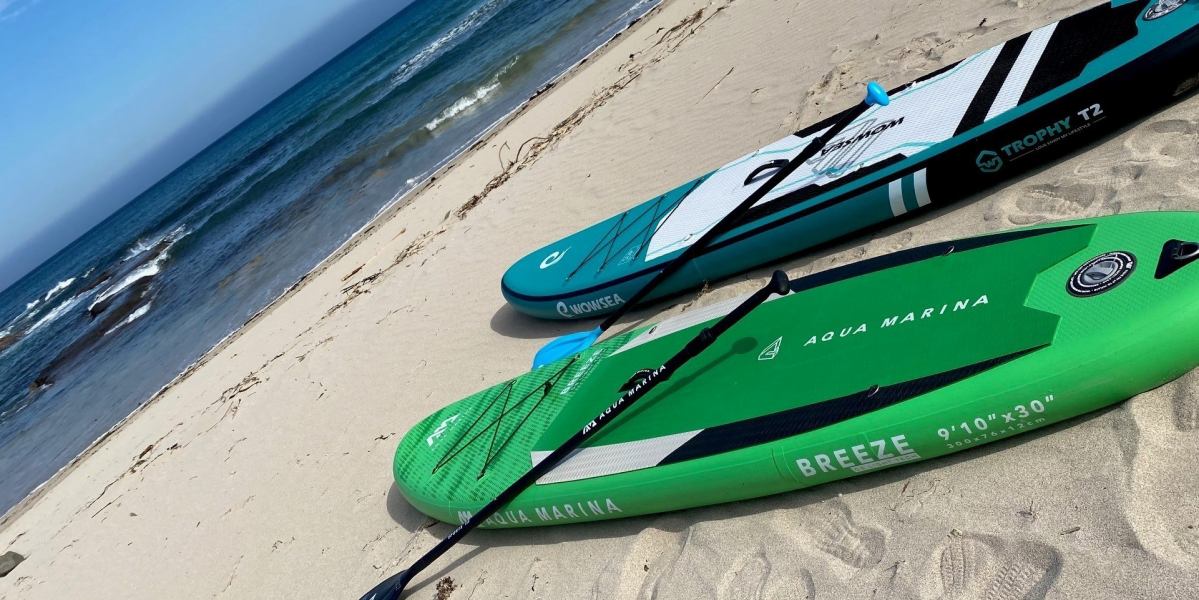 SUP / kayak (two-seater) rental is available.
| | |
| --- | --- |
| Fare | 3,300 JPY((Tax included)/ /1 day |
Please contact the facility for more information.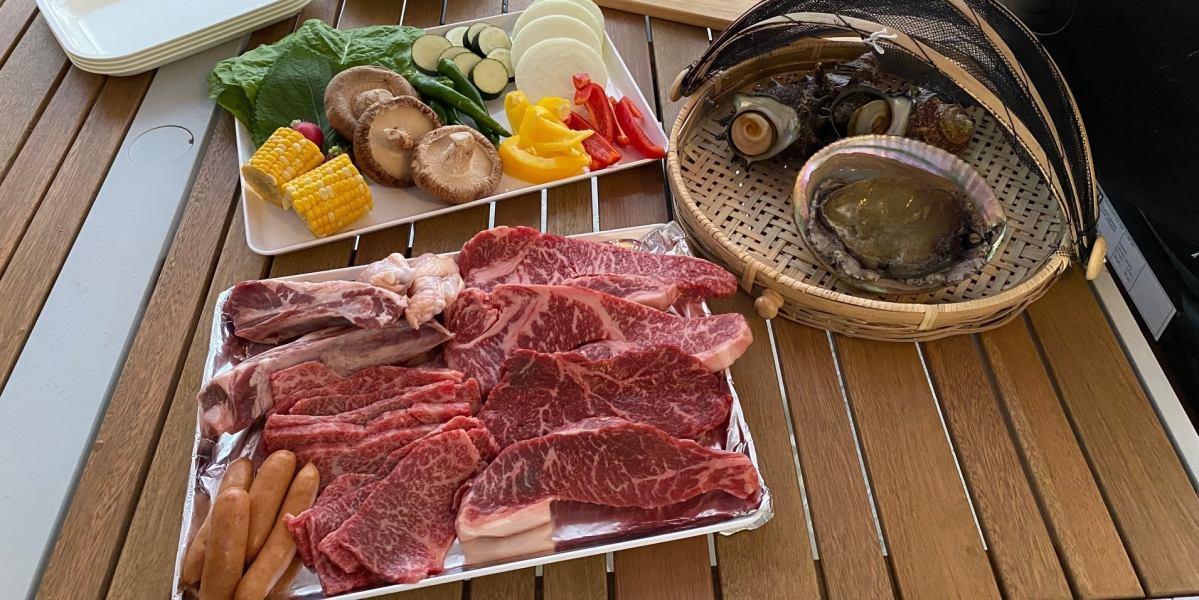 We have a covered barbecue garden on the terrace.
It uses a gas stove that is relatively easier to adjust the thermal power than charcoal.
We offer Izu Izu Beef steak meat, local turban shells, etc. that lived in a land blessed with the clear air and high quality water of Izu for customers who wish.
Please enjoy the delicious ingredients of Izu.
*Ingredients vary depending on the season and weather.Please contact us for details.
| | |
| --- | --- |
| Usage fee | When using, fuel charge is 1,100 yen per person / day |
| Time | Until 21:00 |
Must be offered at the time of booking
Izu Beef BBQ set

Izu Beef steak meat/ /Ribs meat/ /Spareribs/ /Sausage with bone/ /Scallops and seafood from From Izu((Sazae etc.)/ /vegetable((zucchini/ /Corn/ /onion/ /Paprika and others)/ /rice ball
*Ingredients vary depending on the season and weather.

Fare

1 serving/ /Approximately 5,500 yen (tax included) ~
*We accept reservations for 2 people or more.
When using only the outdoor BBQ space
You can use the facility only in the outdoor BBQ space.((2 to 8 people)
Facility usage fee

1 booth:8,000 JPY((Up to 4 people)
1,500 yen per additional person for 5 or more((Up to 8 people)

Fuel charge

1 booth 3,000 yen((Because it uses a gas stove that can adjust the fire)

Open Hours

3 hours
Private pool((Limited to Summer)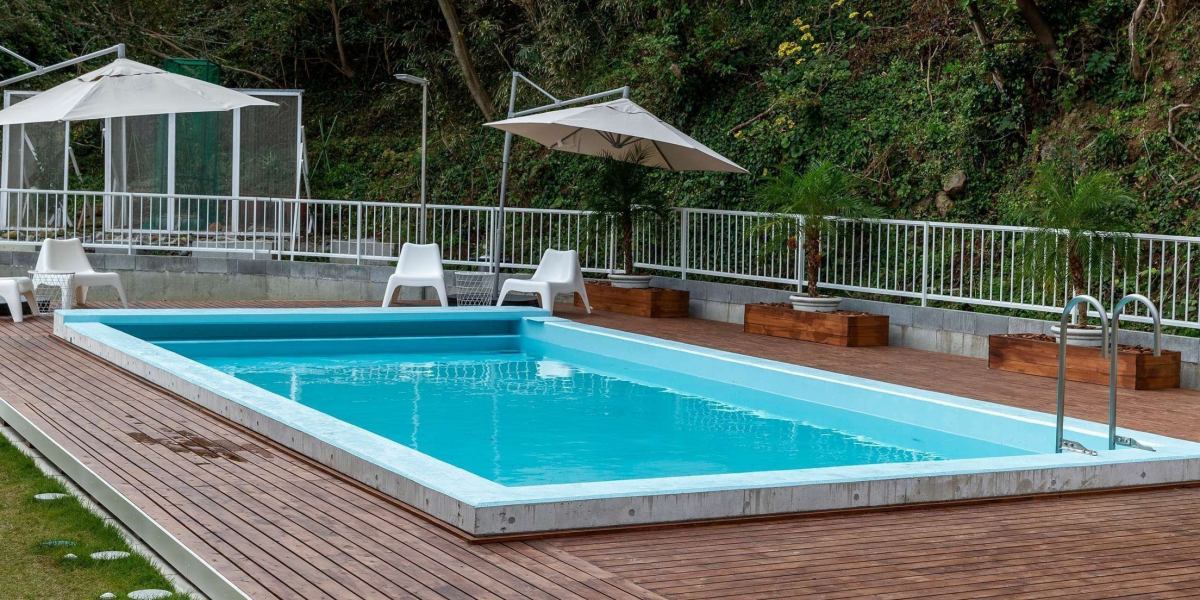 There is also a pool on the premises, so you can play in the water even on days when you cannot enter the sea.
If you want to relax by the pool, we also have a side box that can store beach umbrellas, beach chairs, bath towels, etc.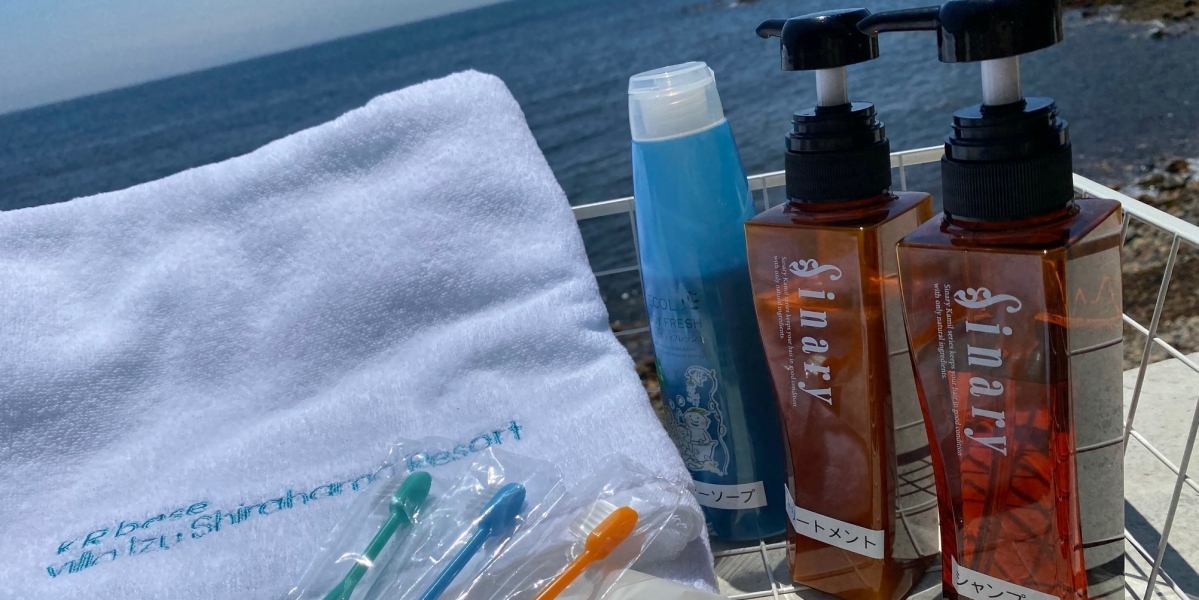 Dishwashing detergent uses no fragrances, coloring agents or preservatives.
The bath towel uses the original Imabari towel.

The shampoo, conditioner, and body soap installed in the bathroom use natural ingredients extracted from plants, and we use "Scenery", which is passionate about the raw materials.
Scenery is made with only carefully selected natural ingredients to protect people and the environment.
If you wish, we will give you a sample of skin care.
Please try it when you stay in KR base.
We also rent insect repellent sprays, aromas, hand creams, etc., so please feel free to contact us.